Boilers benefit greatly from having an annual service. The summer is a great time to tick that job off to save you the stress of anything going wrong in the winter months.
 Even though you don't usually use your heating as much in the summer months, it is still really important to get it serviced on a regular basis. It is recommended that you get your boiler serviced at least once a year to check for things like carbon monoxide, as it is extremely poisonous.
Ask yourself when was the last time you had your boiler serviced?
Minimal disruption to your boiler
By getting your boiler serviced in the summer ensures that there is minimal disruption to your home and will make sure that there will be no downtime in the winter. Perfect to make sure your not left cold on those cold winter nights! 
Being able to choose the exact right time for you to have your boiler serviced is much more likely in the summer. Meaning that you don't have to disrupt your normal routine and choose a time that suits you not us.
The reason your are more likely to choose a time that suits you is because our plumbers in summer seasons are called out to less emergency repairs than the winter. Sounds obvious but very it's very true! 
Also another obvious point – but another huge plus point – is that getting your boiler serviced in the summer is much less disruptive to have it done when you're not reliant on the heating as you would be in the winter.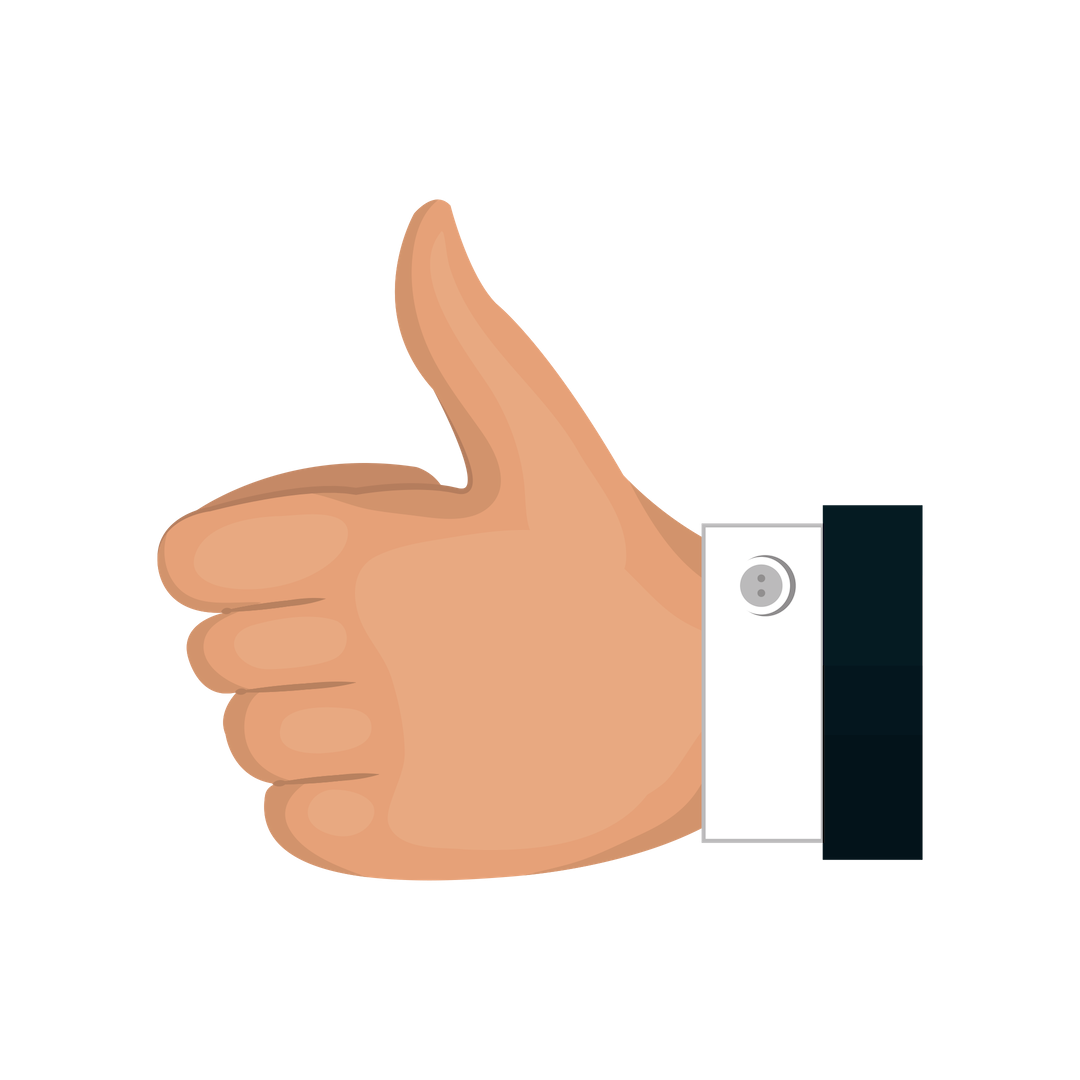 Maintaining your boiler
It's great to have that piece of mind approaching the winter months that you have already carried out your boiler maintenance.
As any maintenance needs would have been carried out before the winter months arrive, you can be assured that your system will be working fine and running smoothly over the colder period.
Ensuring that you regularly service and maintain your boiler can help to prolong its life and the life of your central heating system. This is because minor faults such as leaks, can be quickly fixed before the damage causes a bigger problem, which can be more expensive and time consuming in the future.
 Now that you know the best time to get your boiler serviced is in the summer, call us today at Heywood Heating for your boiler maintenance  or repair. Alternatively you can email drop us a quick line and we'll call you. Our helpful staff will try their best to work around the most convenient time for you.